Building Information Card
Contact us to create your Fire Department required Building Information Card Text and Diagrams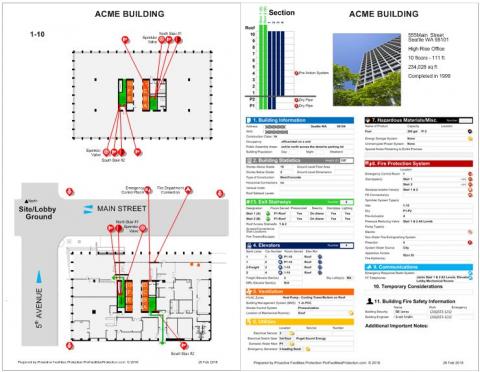 ​
email: [email protected]
We've created Building Information Cards for many of the areas High-Rise Buildings.
Destination Woodinville App
Use PICTURES to organize LISTS on the small screen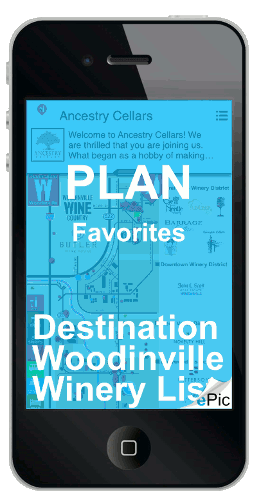 Destination Woodinville
​Plan, Play, Repeat Discover Woodinville.
Woodinville Winery list on your phone.
•Full list of all the wineries and tasting rooms
•Map includes all four winery districts
    •Warehouse
    •Downtown
    •Hollywood
    •West Valley
•Mark favorites


​
Contact every Picture Tells a Story to tell your picture's story.
Visitors Guide: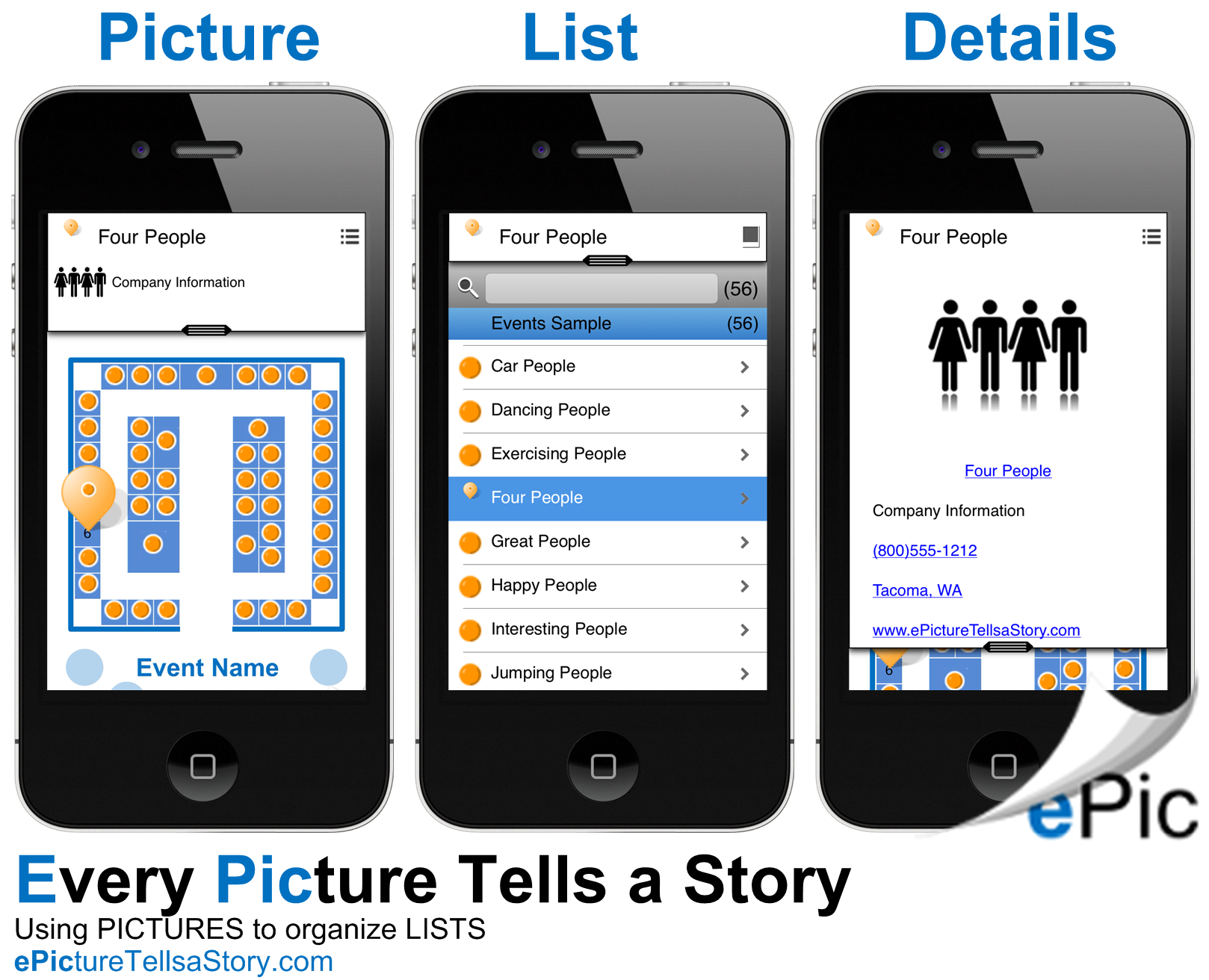 What's that: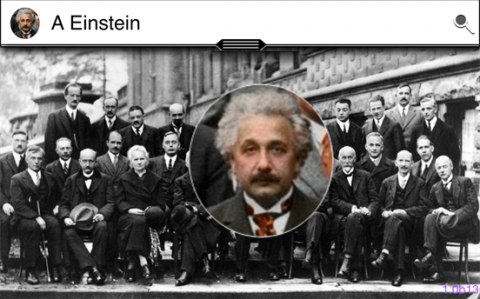 Many items organized in a picture.
Checklist: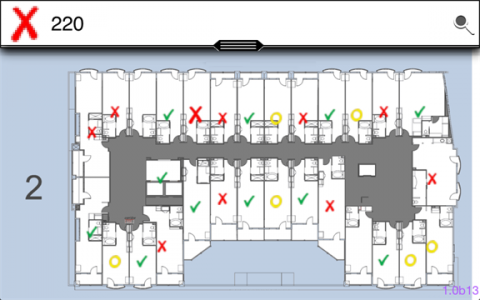 Picture used to simplify checklists.
Learn: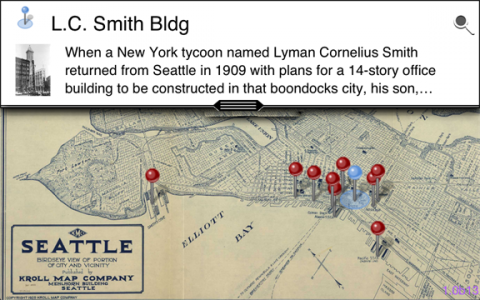 Picture organizes facts in place and time.
Find: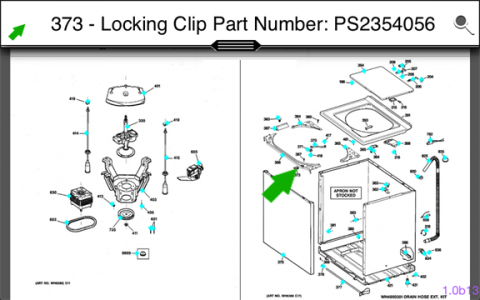 Find information about items in familiar places.